T-Bone is an absolutely gorgeous American Staffordshire Terrier. He was hit by a car and taken to an emergency vet. He went through his medical screening and it was discovered that he had a fractured pelvis. The vet tried to locate owners, and when that came up dry, they contacted rescues. We took him in and we are glad we did!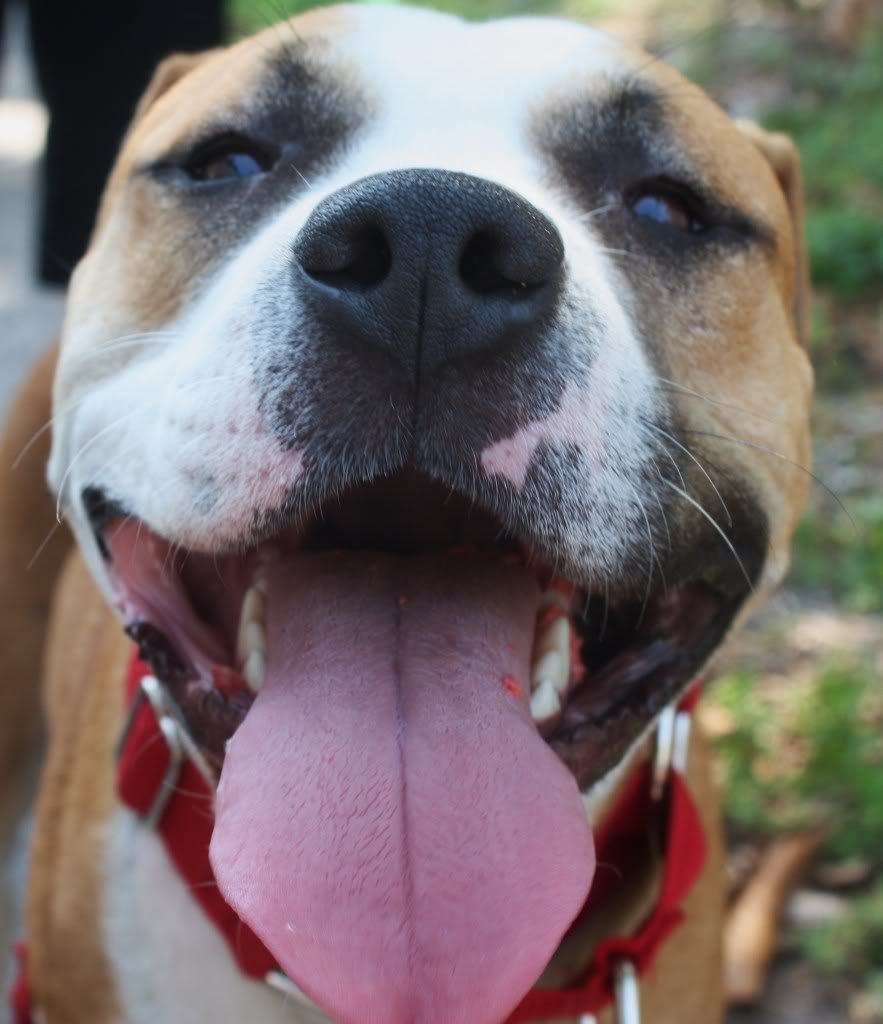 T-Bone is eligible for our Foster to Adopt program until his hip is all healed up. He just needs to be on crate rest for a few weeks, and he should be good to go!!
More info coming soon.